Thank you for visiting and showing interest in JAG Home Enhancements!

We would like to tell you a little more about our company and core values.

JAG Home Enhancements is a home improvement company specializing in the presence, style, and alterations of homes of all sizes.

The company was built and established with a goal of providing the highest quality of service and customer satisfaction at a fair price.

With many years of experience and knowledge in the remodeling/ building industry, we bring to you services that will give your home taste, style, and character that will last a lifetime!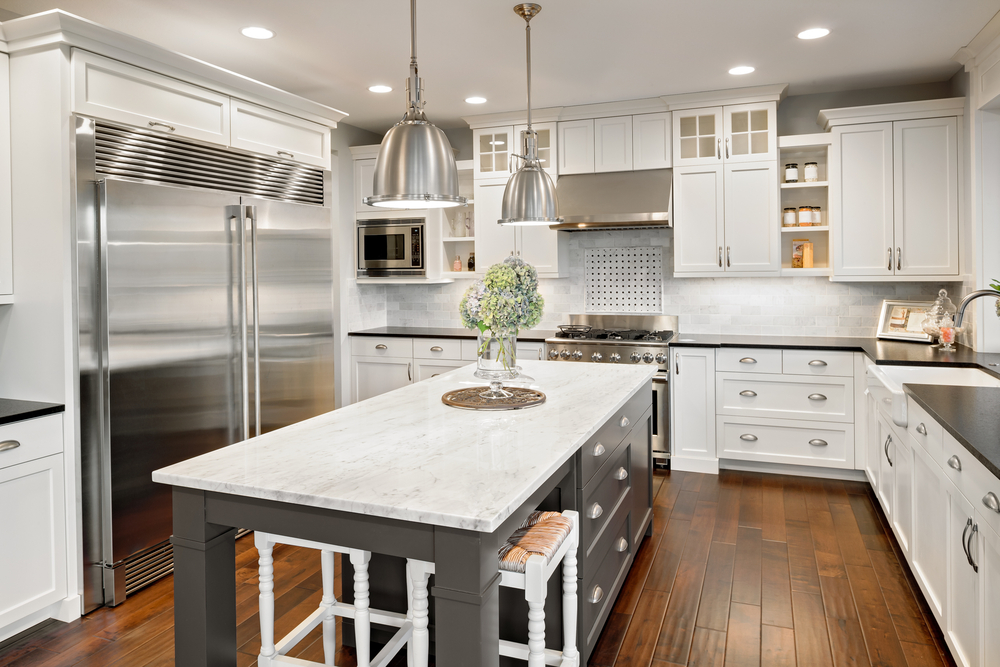 Our customers can expect JAG

From the time you make a call to JAG Home Enhancements, until the time the project is complete, we make it our priority to make you happy, educated, and aware of every step.
We will start by giving you an in-home presentation about the services you are interested in doing to your home.
For example, if you are interested in windows, we will educate you about windows and show you the different options, styles, and colours.
Once the work has begun on your home, we will promise the best in professional workmanship and craftsmanship.
JAG knows what it takes to have outstanding customer satisfaction.
We implement and make sure to do everything we can for our past, present, and future customers.
By choosing JAG, you can expect to feel good about the alterations or additions to your home.
We can guarantee that your job is our number one priority by completing the best possible work at a great price!
We cannot say enough about the quality and personalized extras JAG added to our project. This company went over and above our expectations, leading to many compliments from our neighbors! We will call JAG for anything else we decide to do!
From the initial visit and estimate all the way to the final payment, JAG has made us very happy in many ways.
JAG is a professional organized company that I suggest to all! Presenting us with all of the options and explaining the construction process was a huge plus to having this company in our home! This is a company we could trust.
We are extremely happy with the outcome of our windows and the service JAG has provided. You often hear horror stories about contractors, however JAG showed us why they are a top notch reliable company. This company is for anyone that is looking for a reliable, trusted, and fair priced contractor. We will definitely use this company on our next project!