Interior, Exterior & Deck Services
At JAG Home Enhancements, you can be sure to get a quality job. Whether you are considering a new kitchen or a finished basement, our carpenters are highly trained to be perfectionists! To get some ideas for your next possible project or free estimate take a look at the list below to see a few of the Interior remodeling projects we take pride in.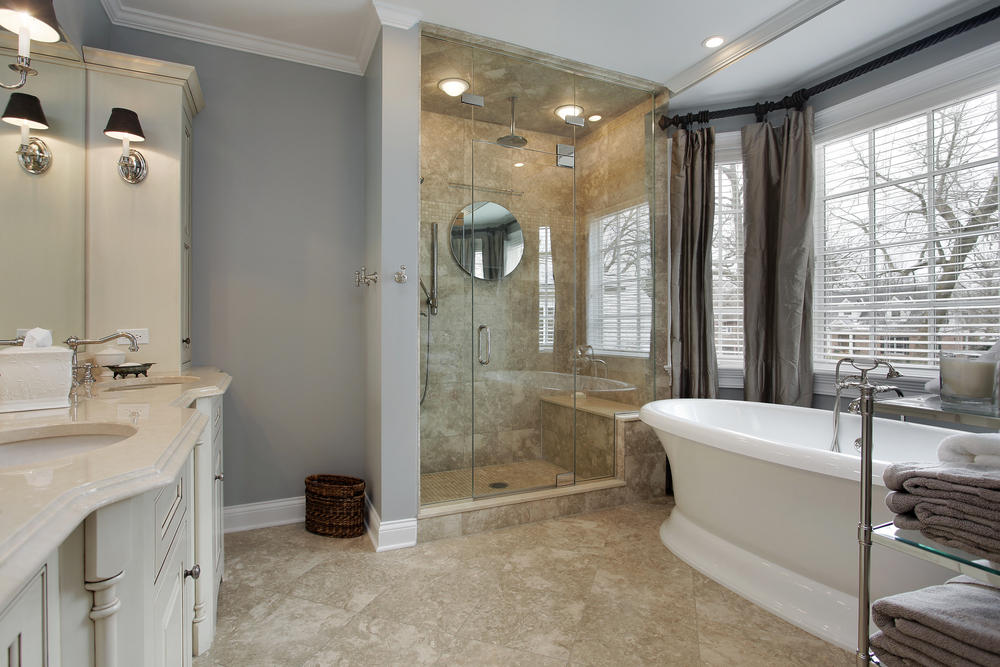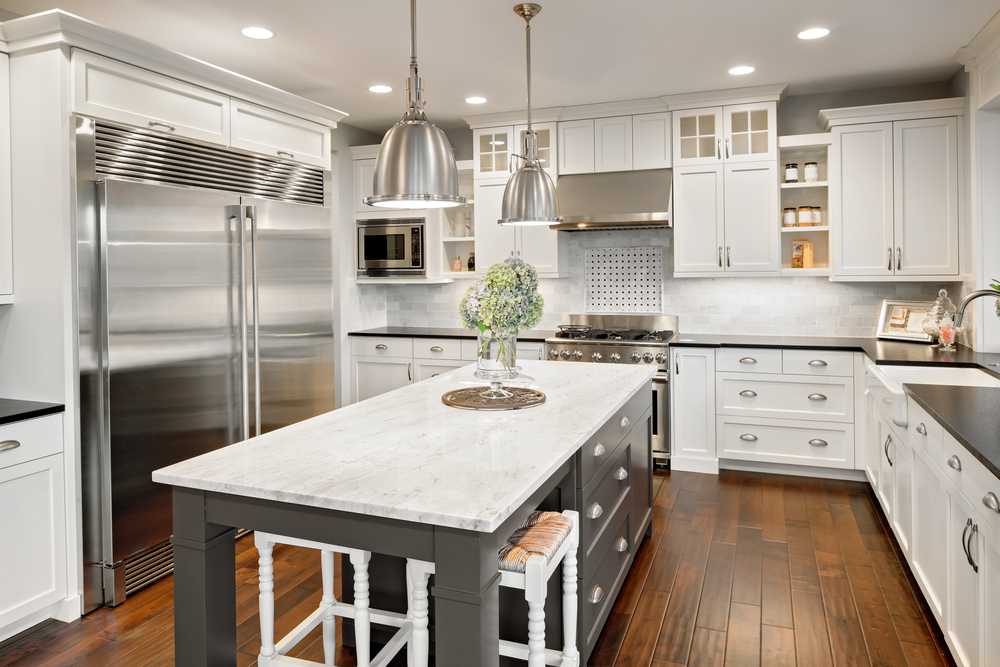 Your home is your biggest investment. Replacing your roof or siding is not often a want, it is a need. When you decide to replace your roof, siding, or windows, choosing the right contractor is very important. JAG Home Enhancements is fully qualified in in all types of exterior renovations from shingle and metal roofing, Vinyl and James Hardie siding, new windows, and new entry doors! We don't just install these products, we take pride in every step required for a proper water tight efficient job. Each home has a unique solution to what is the best and most affordable option available to a home owner.
Choosing the right siding for you:
Your home can make a great first impression and leave a strong lasting impression. JAG Home Enhancements offers many options of siding to enhance the beauty of your home. By choosing new siding, you will not only be giving your home a stunning new look, but you will be increasing the home value and energy efficiency. The same sense of style you demonstrate inside can now be expressed outside.
A new roof may not necessarily be the only option for your current roof conditions. As well as installing new roofs for customers, we will also help you fix any repair that you may have. Roof damage can happen very easily on older roofs, if not fixed properly, the damage can get worse and even allow water to get into your home. JAG will help you with your problems or issues just give us a call!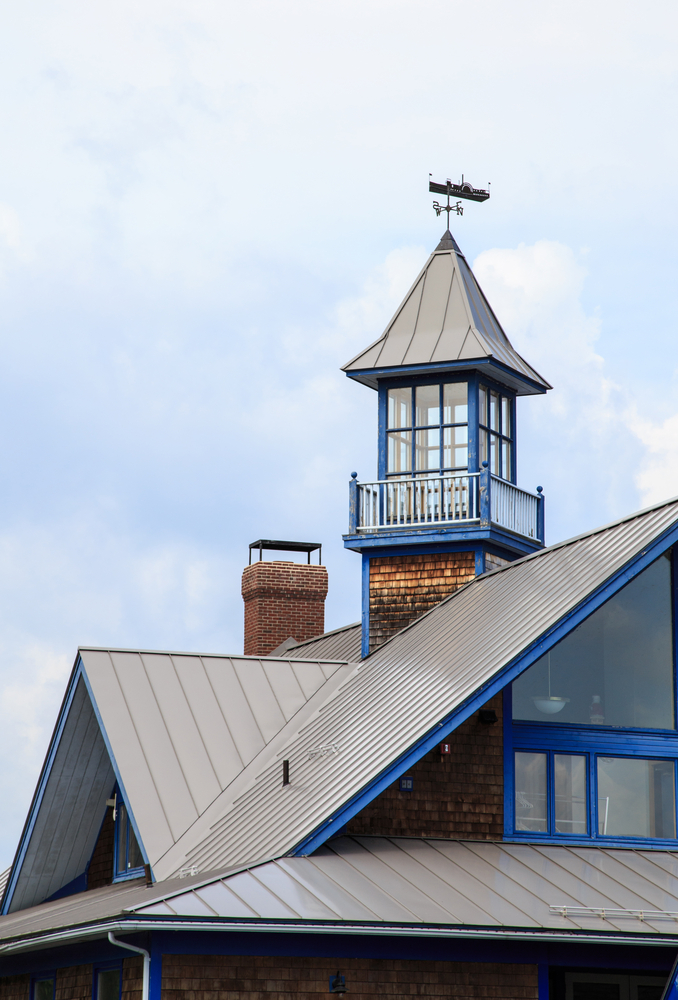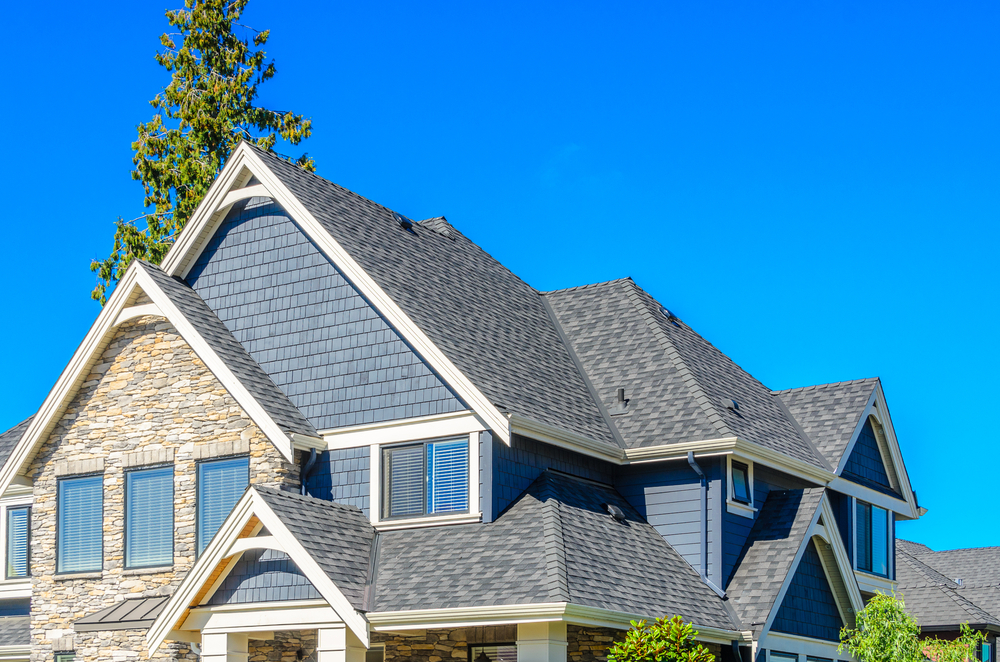 James Hardie Siding(fiber cement)
Refinish or completely build a new deck of your dreams! There are many options, colors, and styles when it comes to decking. JAG offers knowledge in designing and building a deck that is right for YOU. Everyone is different, styles vary, but feel confident that JAG will create a deck that is perfect for you! Call us to get more information or a brochure for more ideas.
Building a new deck on your home is another way of expanding your homes footprint to a new outdoor paradise! By adding a deck to your home you are not only increasing the value of your home but also adding to the overall appeal. A Deck offers you the option to have an outdoor living area to relax, entertain guests, and much more.
JAG Home Enhancements is an expert in deck building and remodeling. With many years of product education, projects completed, and happy customers, JAG is YOUR choice for the all around best deck builder.  JAG is an approved expert installer of deck material such as Trex, Timbertech, Azek, and Zuri.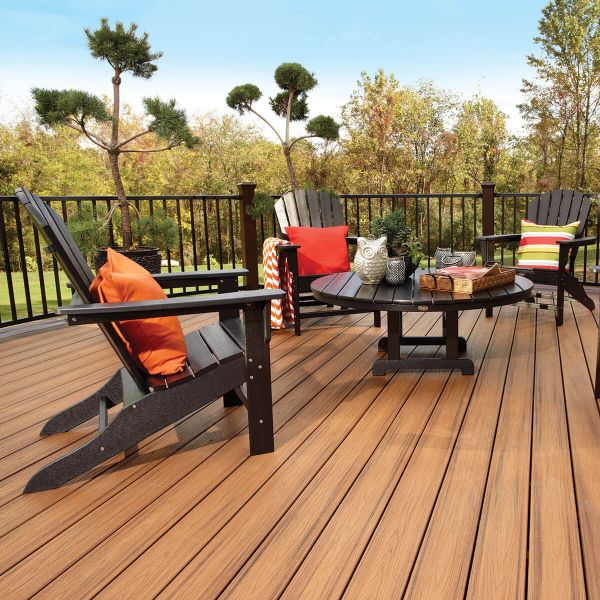 We cannot say enough about the quality and personalized extras JAG added to our project. This company went over and above our expectations, leading to many compliments from our neighbors! We will call JAG for anything else we decide to do!
From the initial visit and estimate all the way to the final payment, JAG has made us very happy in many ways.
JAG is a professional organized company that I suggest to all! Presenting us with all of the options and explaining the construction process was a huge plus to having this company in our home! This is a company we could trust.
We are extremely happy with the outcome of our windows and the service JAG has provided. You often hear horror stories about contractors, however JAG showed us why they are a top notch reliable company. This company is for anyone that is looking for a reliable, trusted, and fair priced contractor. We will definitely use this company on our next project!
Interior, Exterior & Deck Services